When we, Digitees, work together,
you witness every time a
DIGITAL REGENESIS.
Location
Diginesis headquarter is located in Brașov, one of the largest cities and University centers of Romania. Transylvania University of Brașov comprises sixteen faculties with a total of 30,000 students. This, and the fact that Brașov is located in the middle of the country, enable Diginesis to efficiently recruit and train highly educated IT professionals. Brașov is 150 km away (two-hour drive) from the International Airport of Bucharest, the capital city of Romania.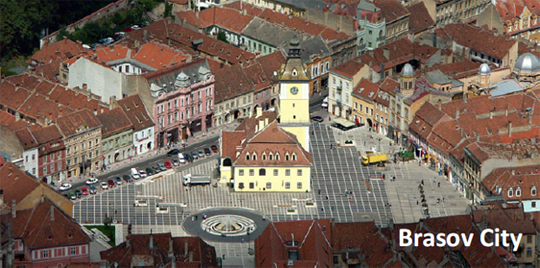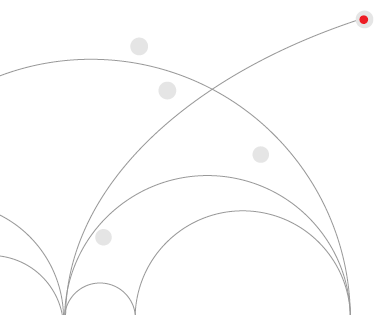 History
The management team of Diginesis as well as a significant part of the development team have been working together since 1996. For administrative reasons, in 2006 Diginesis detached as an independent entity from its mother company Simple Words (also known as ITprovision). Diginesis retained all the resources and knowledge related to Software Development and Outsourcing.
Ever since Diginesis was created as an entity it has recorded a steady growth even throughout the International financial crisis which greatly impacted the Romanian economy. During our 15 years of experience we have delivered successful projects all over the world and we have continuously refined our procedures with the purpose of maximizing efficiency, quality and transparency.
In 2011, we made a join venture with Optimo to establish an US Office.
Experience
From short term collaborations of few months to long term collaborations of over 5 years, from developing device drivers to developing complex CRM/ERP systems, from delivering internal solutions for our customers to developing solutions which are being sold successfully across the world by our clients, we have done it all.
Of course we like to stay focused as much as possible on the types of projects that we are most efficient with but we do not limit ourselves to particular technologies.
Our clients testimonials as well as the diversity of our projects stand proof for our experience.
Our Team
We are a team of IT professionals, young and passionate about technology. Our main motivation is to stay in touch with new technologies while delivering successful projects that we can be proud of. We are all working together under the same roof in our office in Brasov and we are willing to travel, wherever and whenever necessary, in order to meet with your staff and get to know each other, gather project requirements, synchronize and deploy.
Our initial set of core technologies was C++ & Java for desktop/server applications and LAMP for web applications. We gradually adopted MS .Net Framework as our main development platform and this is now our main expertise but we do not limit ourselves to it. Given our C++ background which requires a very deep understanding of software development principles, we are capable of adapting extremely fast to any technology.
Careers
We are continually interested in talented individuals who want to advance their careers and make a difference.